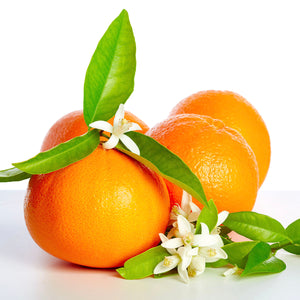 Orange Blossom candle fragrance oil and soap fragrance oil is a sweet and feminine fragrance that is luscious and intricate. Great for spring and summer, this fragrance oil is a great scent for warm weather, summer nights, entertaining, and upscale lines.
Infused with natural essential oils including bergamot
Top Note: Petigrain, Bergamot, Citrus \nMiddle Notes: Neroli, Jasmine, Orange Blossoms
Base Notes: Sandalwood, Musk
Recommended Colors: Orange, Yellow, White
Excellent service. Quality. And speedy shipping. Highly recommend.