Mystigrey Jewelry
Elevate your style with Mystigrey Jewelry, where simplicity meets unparalleled elegance. Discover the art of refined craftsmanship and embrace the beauty of minimalistic sophistication.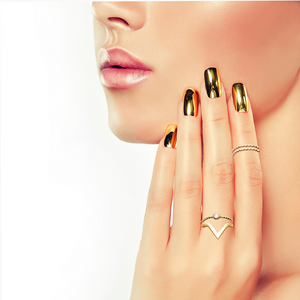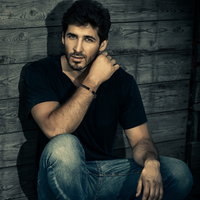 Men Collection
Command attention with Mystigrey's exclusive men's jewelry collection of rings, necklaces, and pendants, where style seamlessly fuses with power to leave a lasting impression. Discover our carefully selected collection of energy bracelets, each harnessing the potent qualities of stones that empower your spirit. Elevate your presence, exude strength, and leave an indelible mark with these captivating bracelets that amplify your inner power, creating a striking statement of style and confidence.
Men Collections
New Arrivals
Discover Mystigrey's captivating new arrivals, where modern glamour meets timeless beauty in meticulously crafted jewelry
All Collection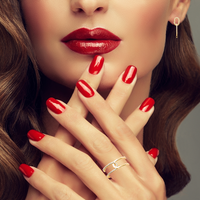 Minimal & Expressive
Timeless and transcendent, our creations are defined by their on-trend aesthetic and stylized details, which capture and reflect modern glamour in sublimely minimal designs cast from sterling silver.
The Perfect Synthesis of Classic & Edgy
Intricate openwork designs are realized in polished sterling silver and lavished with lustrous details. Graphic contrasts between rigid geometry and delicate contours give Mystigrey creations a sense of strong modernity and contemporary edge that captivates and inspires.
Candles
Experience the soothing ambiance and captivating fragrances of our handmade natural oil and wax candles. Crafted with care, each candle is meticulously created using high-quality ingredients, ensuring a clean and long-lasting burn. Immerse yourself in the gentle glow and indulge your senses with our exquisite collection, adding a touch of tranquility and elegance to any space.
Shop Now